2017 Hawk Camp Pre-Season Prep

Mon, July 31, 2017 to Wed, August 02, 2017
Perfect timing to get back into hockey mode in preparation for your season. Spend the day enhancing your skills & hockey knowledge. We will also provide video sessions and creative leadership & development workshops. Fun experience for individuals and team building!
High speed play, recommended level: experienced 9th graders - freshman entering college.
Daily Schedule:
Check-in on Monday, July 31st: 9:15am-9:45am @ Ellen Ryan FH Field
* See Documents tab 'Parking Map' for pdf copy of Campus Map, which highlights how to get to the Field
9:45am Warm Up Starts
10am-12:15pm Morning Session
12:30-1:30pm Lunch will be provided along with a Player Development Session
1:45-4:00pm Afternoon Session
If you are interested in potential overnight accommodations on campus please contact the Yellow Hat staff by July 10th.
Overnight Rates, Summer 2017
$35 per person/per night + $5 housekeeping/facility fee
* sheets & towels not included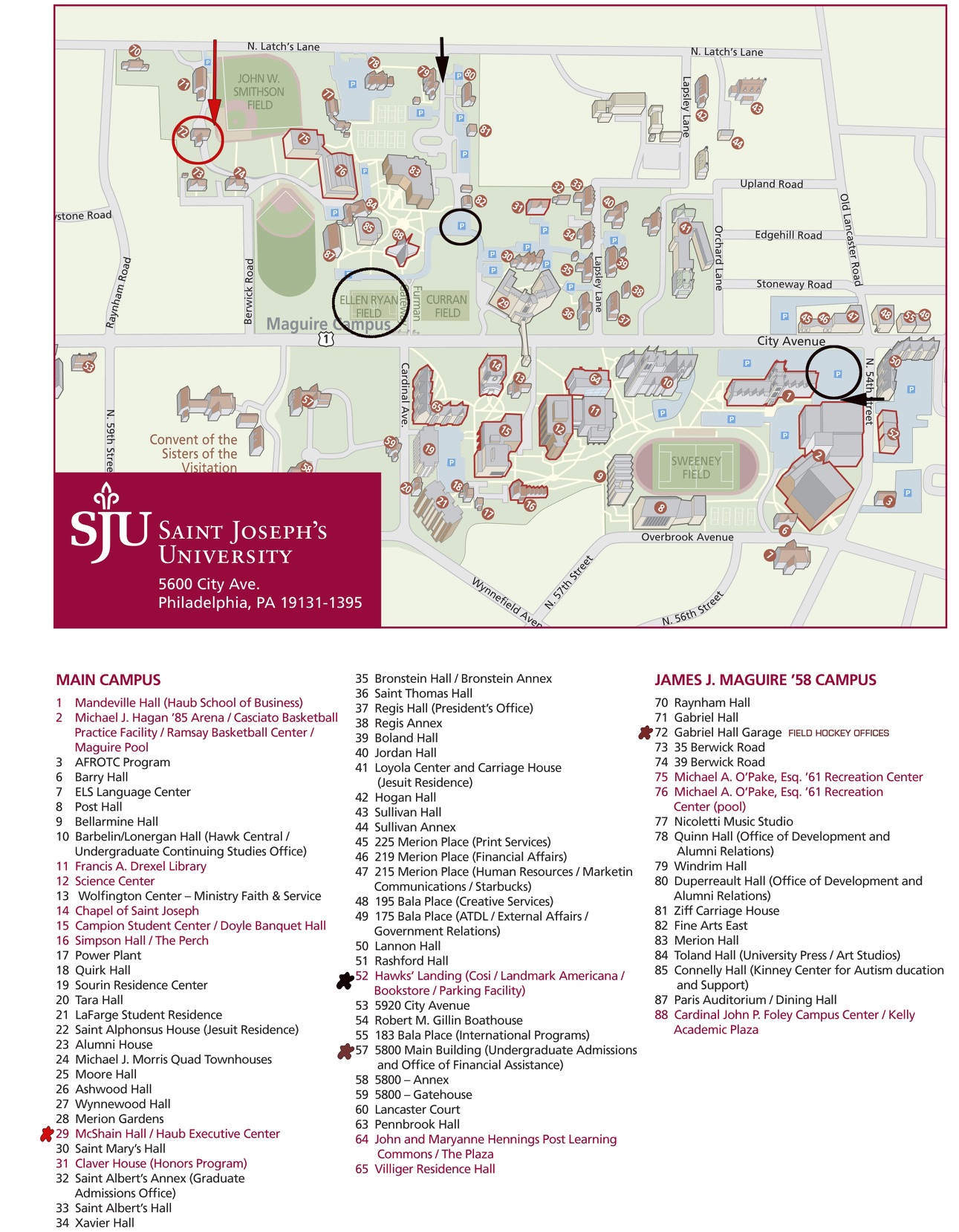 Ellen Ryan Field
* See Documents Tab - Parking Map for turf details
Mon, July 31, 2017 - Wed, August 02, 2017
5600 City Ave
Philadelphia
,
Pennsylvania
19131