Pre Season Prep Camp

August 02, 2018 - August 04, 2018
Welcome to Hawk Hill Preseason Prep Camp. The camp is designed to offer high intensity training, instruction through on-field coaching, and player development tools (such as film, leadership exercises, health awareness, and mindset) to prepare for a great TEAM season. Confidence and attitude is contagious. We want you to bring these qualities back to your teams!
Recommended Grade Levels: 8th-Rising Collegiate Freshman
Day Camp Cost:
Individual One Day Rate: $150
Individual Three Day Rate: $375
Group Rate (min 4) One Day Rate: $105
Group Rate (min 4) Three Day Rate: $300
This camp will prepare you for ANY preseason! Get your body and mind ready to go.
General Schedule Outline
9-9:45am Registration/Check in
10-12:15pm Session 1
12:30-1:30 Lunch
1:45-4:15pm Session 2
4:30pm Snack Break
5:00-6:00pm Open Turf/Game Play
If you're interested in overnight arrangements please contact us by July 1 at yellowhathockey@gmail.com or 302-304-1869.
Overnight Options/Cost Details:
Sourin Hall
$40/person, per night in double standard room
$5 one time housekeeping fee
Campion Dining Hall Meals: $9 Breakfast, $12 Lunch, $13 Dinner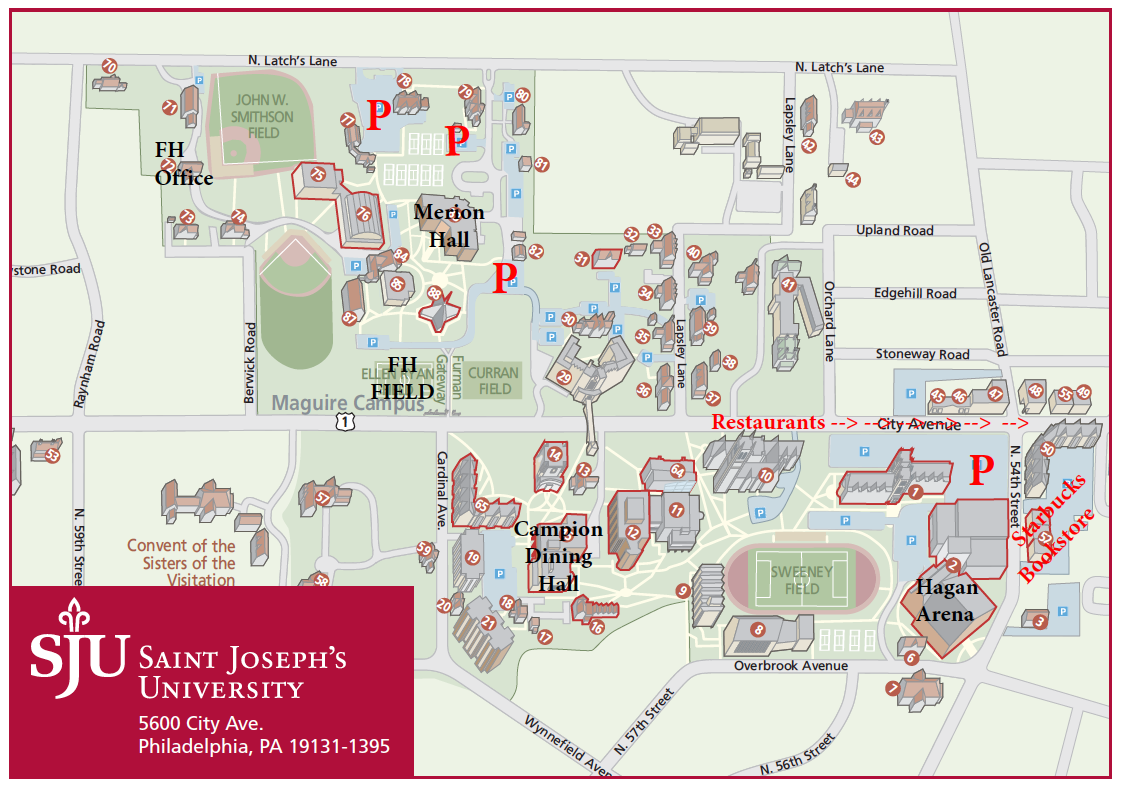 Ellen Ryan Turf
August 02, 2018 - August 04, 2018 | Philadelphia, Pennsylvania
Thu, August 02, 2018 - Sat, August 04, 2018
5600 City Ave
Philadelphia
,
Pennsylvania
19131